HELIOS® supports every step of the Care Management Process Flow used in North Carolina's AMH Model

The HELIOS® Care Management Platform Enables:

Over 90% platform configurability, powering on-the-fly flexibility, fast implementation times, and minimized IT costs

Efficiency gains of 85% in cases per care manager allowing care managers to spend more time with members.

Robust Assessments which can be imported, modified, and/or designed from scratch to meet specific organization needs.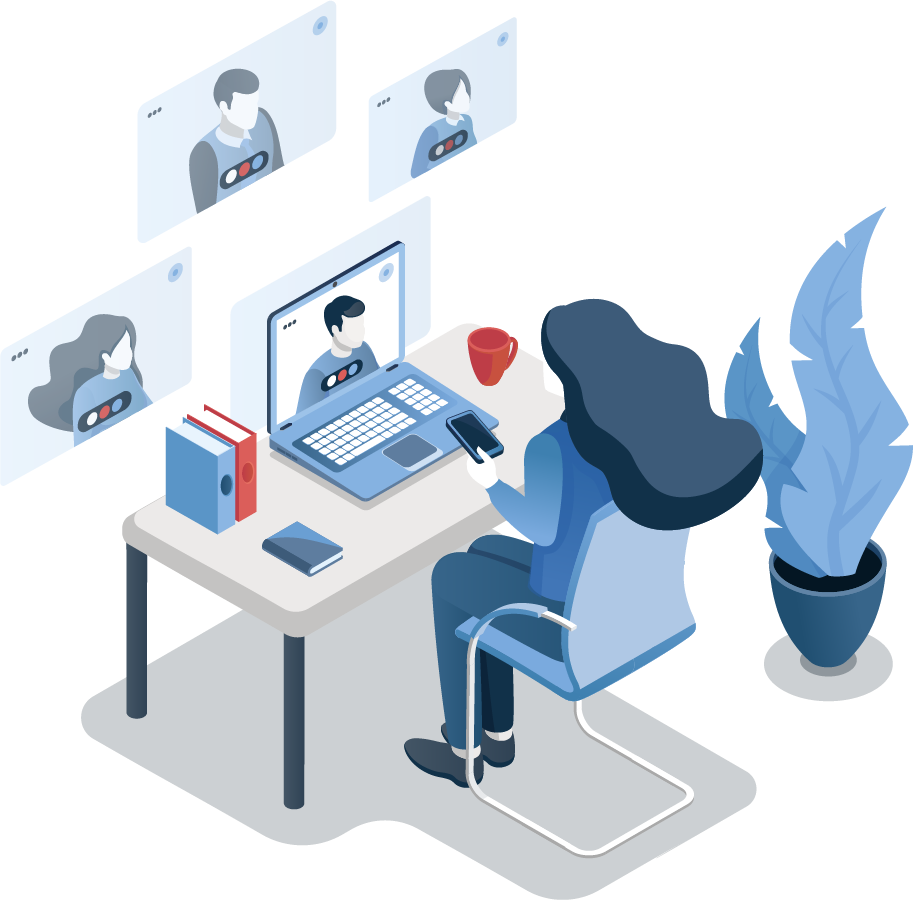 Request a Demo
We would love to show you how HELIOS® can support your care management goals. Please schedule a demo!